My curiosity was piqued this week when I came across two speeches from the FCA that seemed to focus on two completely opposing forces – that of the push for innovation and embracing technology from Nikhil Rathi, and the other from Sheldon Mills about the need to protect access to cash for those still reliant on face-to-face banking.
It very much feels like a tug o' war, as customer behaviour pulls in two different directions. It is something the FCA clearly recognises not just in its Guidance for the Fair Treatment of Vulnerable Consumers, but also in these two speeches. Some of us, as customers are actively embracing new technology, that has moved at an increasing pace since many firms had to rely more on online and cloud technology since the beginning of the coronavirus pandemic began. With various lockdown restrictions that were in place over the past year or so, many of us could take advantage of the convenience of technology negating the need to pop into the local branch to pay in a cheque or transfer cash, when it's all in the palm of our hands.
However, there is a sizeable demographic, who for various reasons are unable to interact with this technology. Reactions to the thought of something that many of us see as straightforward, for example paying a utility bill by direct transfer, can leave some panicking, confused, or just completely disengaged. I only need think of my own parents to see a real-life example of the meltdown that happens when they are asked to transfer money between their own accounts online or over the phone.
It is not as straightforward as saying that people are unwilling to engage with the alternatives to the BAU processes of visiting a physical bank. Sheldon Mills points out that 30% of people with health-related vulnerability characteristics struggle to make a phone call, shows that restricted or limited access to cash is a serious issue for many of the most vulnerable parts of society. This means that nothing for them will be as comfortable as walking into a branch to experience a in-person interaction to help them out, even during the current challenges of the covid restrictions.
And so, we are being asked as firms to take this very real tug o' war into our process designs from start to finish, to essentially ensure that no customer gets left behind in the wake of technology. And here is where it becomes a reality for me, as this is playing out in businesses, especially when it comes to communication channels.
There has been a massive surge in reliance on technology following Covid, and understandably so. Technology has essentially leapt in to help shore up our processes when overnight a business-as-usual life ceased to exist. But what it meant for many, especially the vulnerable, was that in a blink of an eye their day-to-day tasks had changed. Anyone that did not have access to the latest technology suddenly lost the ability to easily communicate with you.
And what I saw a lot of was businesses succumbing to its own implicit biases. If a business had already shown a preference for technology, then it took that and ran with it found themselves silenced and having to consider picking up the phone to a call centre that perhaps wasn't able to take their calls, as demand surged. Or they were being asked to email instead, but if they didn't have access to that technology, then that wasn't an option for them.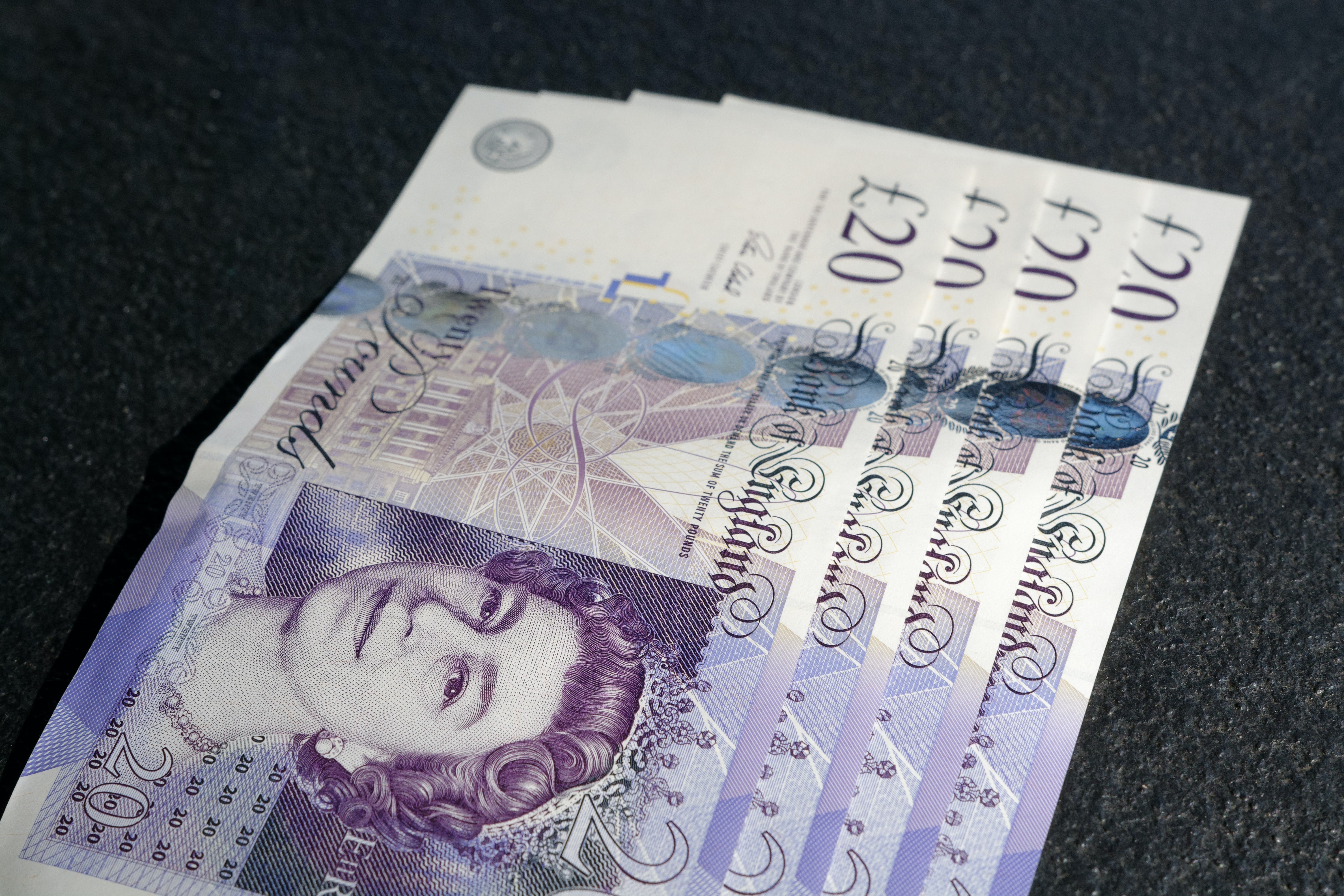 So, something that was convenient for the business, was a non-starter for the customer. It was very much a case of make do and mend at the time for many firms, which is understandable. The problem comes when we are not able to see our own implicit biases playing out. Simple things like encouraging people to email in instead of calling because it is easier to process for us, at a time of increased usage, means that if the process remains the same way, then a communication channel has been cut off for the customer. The FCA has been very clear that things like Access to Cash, highlight consumers not being at the heart of a process change and so without considering their needs, a firm potentially leaves some of its client base out in the cold, causing them significant harm.
So where does this leave us then in terms of levelling the playing field for all consumers, and especially those with vulnerable characteristics? In a recent webinar around vulnerability, the FCA suggested that we start with our own customer base to identify vulnerable groups according to the grouping of 'health, life events, resilience and capability' and then start to review our processes through the lens of the guidance drawing up an action plan to see what's good and what needs improvement.
It might not be the exhaustive guidance we would all like to have, but it's a good start because ultimately focusing through the lens of vulnerability, means those in our customer base reaps the benefits. And so, actions like changing a process during Covid needs to have planning and risk assessments for consumers as well as ourselves, before we decide this is a process that should stay, thereby reducing the disruption to our own consumers.
As part of this blog series, we will continue to focus on outcomes, so to ensure you don't miss out on our upcoming blogs – Click here to join more than 10,000 other subscribers and keep up to date with our latest news, products and publications.