FCA solo regulated firms are now completing the transition of the Senior Managers and Certification Regime (SM&CR) requirements into 'Business as Usual' but what exactly does this look like?
As this transition continues, knowingly or not, firms are moving to a position where, at one end of the spectrum, SM&CR becomes the foundation stone of lasting cultural change or, at the other end of the spectrum, SM&CR defaults to another 'tick box' exercise.
Firms are now reviewing these decisions as part of their post implementation reviews and at the same time getting a handle on the amount of resource needed to stay on top of all the SM&CR requirements.
I recently had the pleasure of jointly leading a webinar with Jeff Abbot Editor of TC News. During this webinar we used a series of specific questions to ascertain where firms are heading in their journey to implementing SM&CR into Business as Usual.
The first part of this engaging webinar looked at the concepts of business as usual and what reasonable steps need to be taken by solo regulated firms in order to demonstrate appropriate governance of the SM&CR and Code of Conduct. The second part goes beyond this and explores key SM&CR arrangements that need to be made to ensure processes go beyond just being a 'tick-box' exercise.
With an engaging audience and some enlightening poll results, it became very clear that, whilst all the firms represented had made great strides in their management of SM&CR, for most there was still some way to go! The polling results taken during the webinar were both informative and illuminating, providing a clear indication that many firms still had some work to do. You can read the full Blog on the T-CNews website.
Throughout the webinar we examined the different aspects that need to be covered to go towards creating a good foundation, along with identifying whether firms have started to follow a tick box approach which is what firms need to avoid, or whether they are building a basis for real cultural change.
The session worked through "six searching questions", prompting the audience to engage and share their experiences, either anonymously or otherwise, in a non-judgemental forum. The questions covered aspects including:
• The impact on customer outcomes
• The cultural connection
• Embedding the code of conduct
• Consistency and reliability in competence assessments
In answering these questions, we discussed the impact of such things as:
• The 5 conduct questions posed by the FCA
• The PRA staff working paper no 912
• FCA Consultation Paper CP21/13 A New Consumer Duty
• FCA expectations of Fit and Proper Assessments and Code of Conduct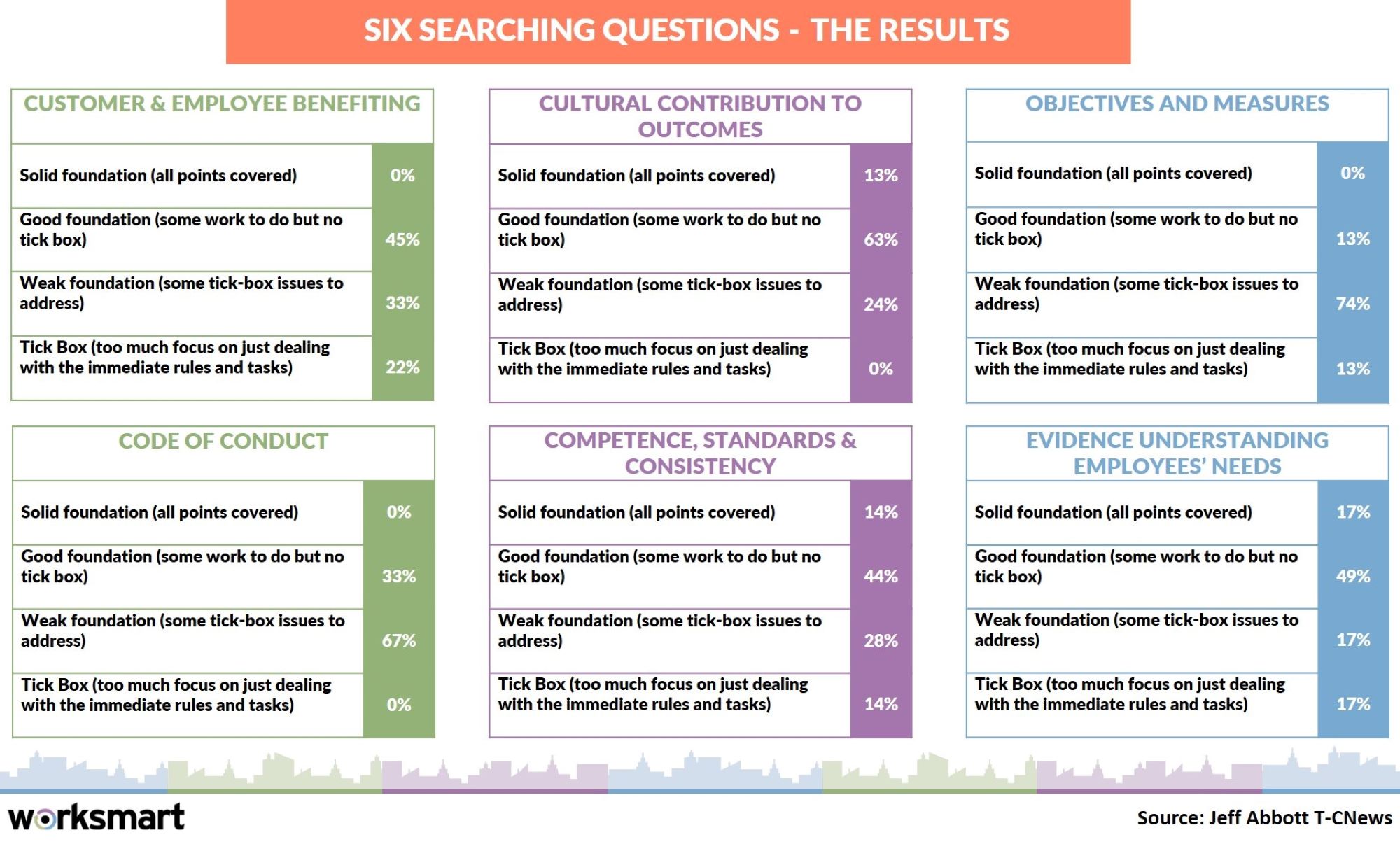 Jeff's expertise across SM&CR, Training and Competence and Conduct and Culture was evident as he walked the audience through the challenges posed by the regulation and the way that firms have interpreted it, with my own contribution being largely anecdotal, having worked with a vast number of firms on their implementation and automation of the regime. We ran a series of polling questions throughout and the results of these were interesting, if not necessarily surprising.
It was an absolute pleasure to lead this webinar with Jeff and look forward to collaborating with him on further events in the future. More information is available on the TC News website www.t-cnews.com
To ensure you don't miss out on our upcoming blogs – Click here to join more than 10,000 other subscribers and keep up to date with our latest news, products, webinars and publications.
This webinar was broadcast on 9th June 2021.