The changing face of vulnerability
When Worksmart first asked me if I'd write about 2021 and vulnerability, I jumped at the chance. We have just said goodbye to 2021, but it's only natural to look back on the year we've had. And, what a year it's been for understanding what vulnerability feels and looks like.
Naively, I thought that with everything that had happened over the last year, the words would just fall onto the page. However, when it came to writing it all down, what struck me was how busy it felt. Busy is a good word to describe how the last 12 months has felt.
A bit of background
Although I'm writing about 2021, I wanted to take us all back (very briefly, I promise) to 2020 to give some context of where we find ourselves today. If we look back to what 2020 looked like, many of us had put in place emergency one-size-fits-all measures to support people struggling financially. That was the primary focus and need at that time. But as time marched on, many of us could see that other factors were starting to come into play that would affect the sort of support people needed. There was a noticeable shift from it being all about the money, to it being about the money and the subsequent fallout from people's lives changing in ways that were outside of their control.
So, when Big Ben welcomed in 2021 in lockdown three, I think it's safe to say that back then, many of us felt a degree of uncertainty about what the year had in store for us.
As you read on, you'll notice that I use the word 'people' a lot. It's a conscious decision I've made because up until the pandemic came along, we could often be guilty of thinking about vulnerability in binary terms. It happens to others, to consumers, to our customers, to 'them.' And, if the last couple of years have taught us anything, it's showed us that vulnerability can happen to any of us at any time. We are the consumers, the customers, the 'them', too. So, the word 'people' felt a more appropriate term, to reflect the fact that we can all be affected at any time by something that is out of our control (despite our best efforts, 'steady' jobs, and regular incomes).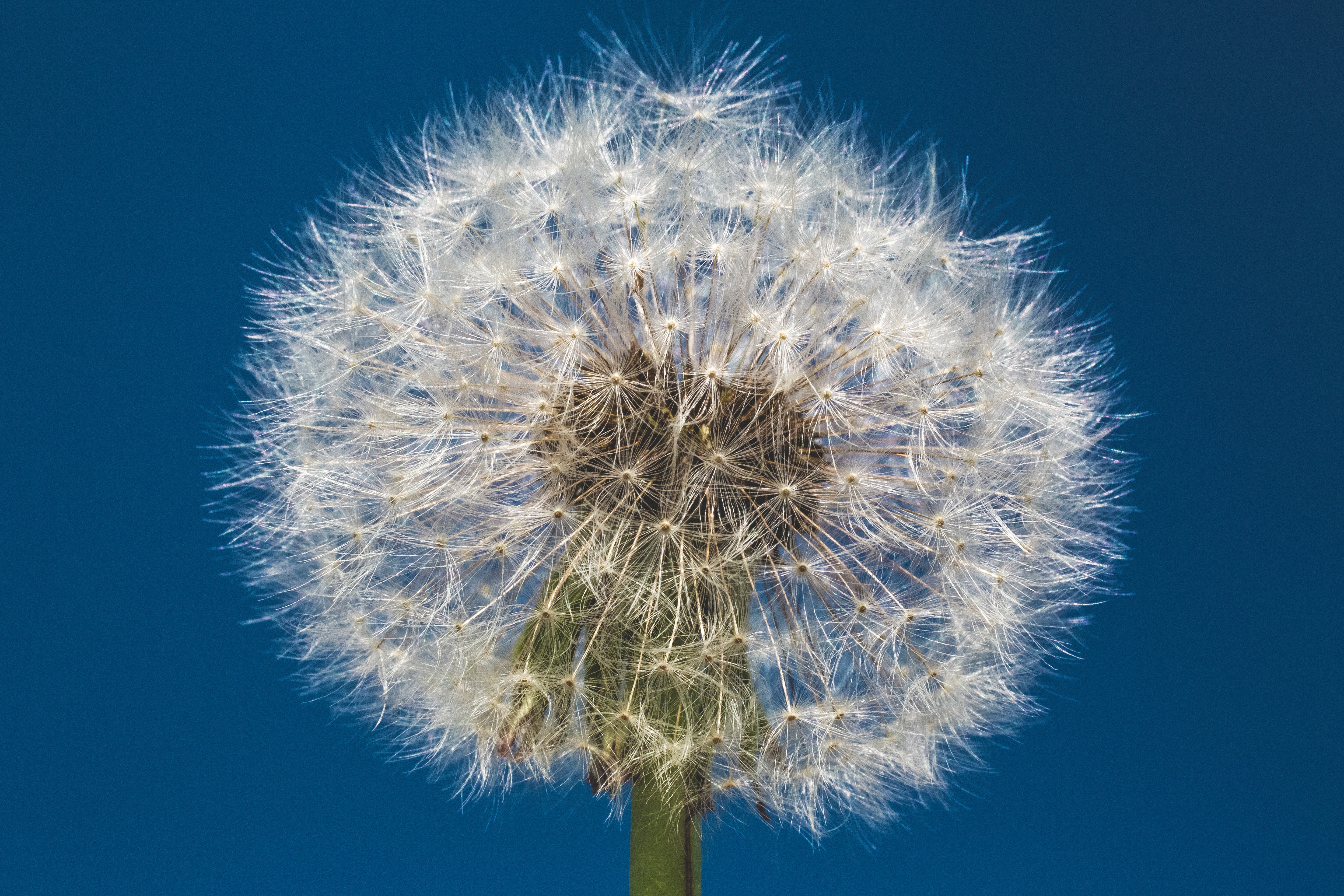 The regulator's position
The shift in vulnerability was something the FCA picked up on its Covid-19 panel survey, and in February 2021, it published its findings on the impact of the pandemic on consumers.
The results were truly eye-watering. Between March 2020 to October 2020, 3.7 million more UK adults had acquired a characteristic of vulnerability – taking the total number of adults living in the UK with a characteristic of vulnerability to 28 million people (or 53% of the UK adult population). At the time that these findings were published, the research showed that the reasons behind this increase were down to people experiencing more negative life events – and in particular, situations involving the ability to work and money (both earning it and having it in reserve).
By the beginning of 2021, many of us had already started to feel this difference and come to the realisation that we would need to have a more bespoke approach for people continuing to find things difficult. If 2020 was about people needing supporting around money, 2021 was a year when people needed support around the ongoing impacts of struggling financially and living a life that was different to what they'd known before. But how would that work? How far would our regulator expect us to go? And how long would we have to wait to find out?
Not that long as it turns out. Hot off the heels of its Financial Lives Survey findings, the FCA published its much anticipated and long-awaited final guidance for firms on the fair treatment of vulnerable customers. A document many of us have poured over many times since.
In it, the FCA set out its expectations about what firms should be doing and evidencing for vulnerable customers. It also gave firms a clear steer on where they should concentrate their efforts. These were to:
• Understand the needs of their target market/customer base.
• Make sure staff have the right skills and capability to recognise and respond to the needs of vulnerable customers.
• Respond to customer needs throughout:
         o product design
         o flexible customer service provision
         o communications
• Monitor and assess whether they are meeting and responding to the needs of customers with characteristics of vulnerability and make improvements where this is not happening.
What you may not be aware of is that the FCA then published another – and a less well known – follow-up document in July, to answer the most commonly asked questions firms had put to it about the practicalities of implementing the guidance. If you've not come across this before, it's worth a read.
And, just in case any of us were in any doubt about the FCA's appetite to increase consumer protection and its expectations on us to be more proactive at reducing harm – it published its proposal to introduce a new principle; The Consumer Duty – where firms would be expected to monitor, test and (where necessary) adapt their policies, practices and processes so they can satisfy themselves, and demonstrate to the FCA where required, that the outcomes for all their customers are in line with their expectations.
2021 was the year when the regulator was not backward in coming forward with its expectations on the whole financial services industry.
On a final note, 2021 was also the year when many of us grappling with the challenge of balancing data protection requirements, found comfort and very welcome information through a series of guides – issued jointly by The Money Advice Trust and Money Advice Liaison Group.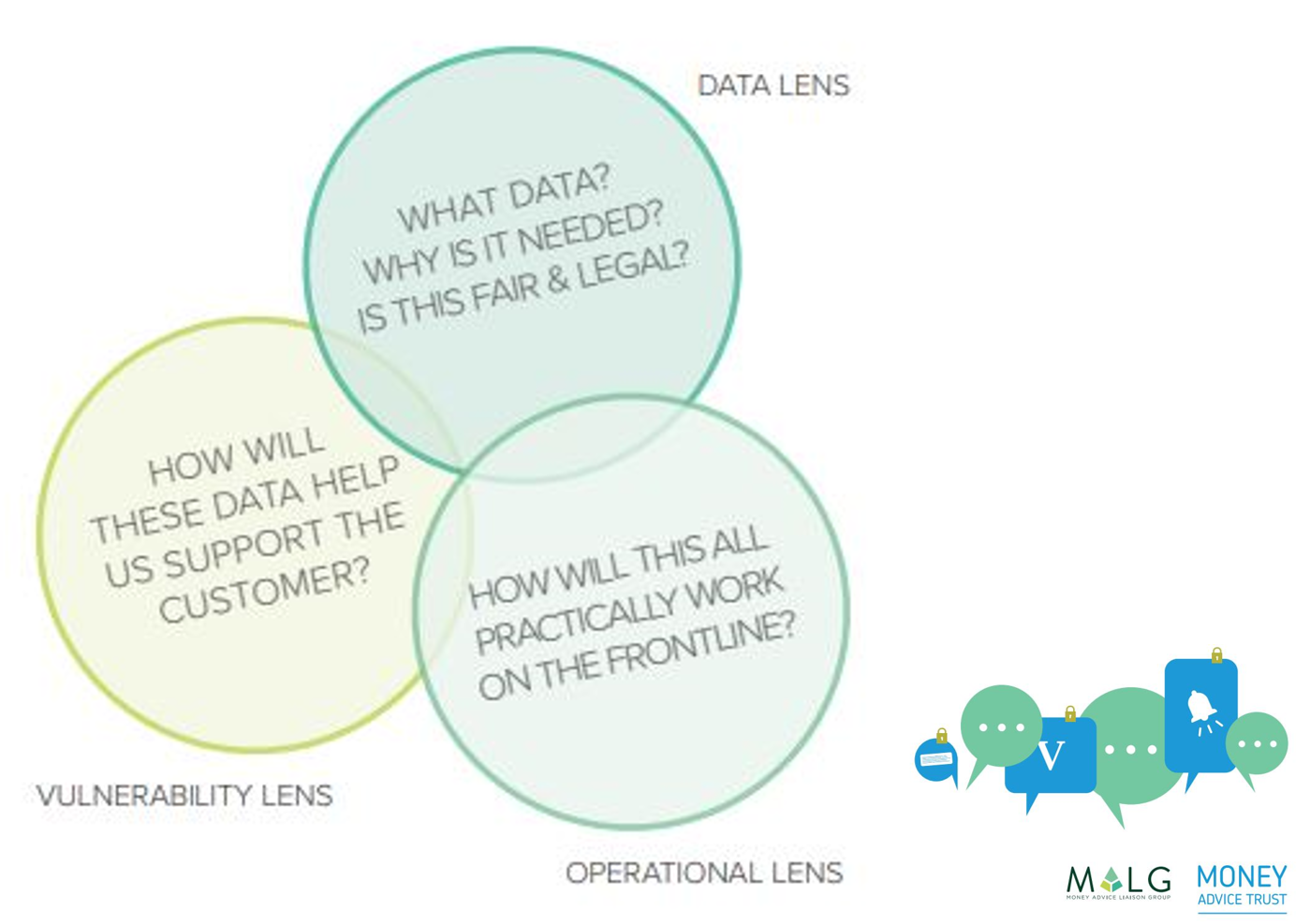 What 2021 taught us about vulnerability
But now, let's head back to the practical realities of what vulnerability looked like in 2021.
First off – We know that people don't generally like the thought of being thought of by others as 'being vulnerable' and wouldn't think of themselves as 'vulnerable' if asked. So, maybe we could consider how to find a different form of words to use if we want to encourage people to open up to us.
Secondly – At the beginning of this year we'd started to see other factors coming into the mix around vulnerability and specifically the fallout from people's lives changing – sometimes irreversibly. Our increasing experience and understanding of vulnerability have led us to a place where we can see that there are multiple factors now affecting people. Life happens, and when it does, it can come with many challenges.
Our customers don't always sit neatly into just one of the FCA's four drivers of vulnerability categories of; health, financial capability, financial resilience, and life events – in fact there's a pretty good chance that if they are living with a number of vulnerability characteristics, they could sit across multiple categories. And this has brought its own challenges as we try to navigate our way around both the issues our customers present to us, while needing to dig deeper to understand the underlying (and sometimes very different) causes that they may also need some support with.
Thirdly – What we do know now, is that the longer someone is 'stuck' in a negative situation, the more risk there is of other characteristics of vulnerability forming. We know, for example, the negative impact unmanageable debt can have on mental health, or the impact redundancy can have on self-esteem and confidence when applying for new roles. And, what that means is that the way we support our customers needs to be more than just about being 'good' about the money side of things when someone is unable to pay. Customers are more likely now to have other things going on in their lives which can make their overall 'recovery' more difficult – and that needs us to be more intentional about the sort of support we (and others) give.
As part of that, there's a growing realisation in some parts of the industry that for some customers (especially those with loans against depreciating assets) there's a fine line between offering sustained support in a way that's helpful and allowing things to go on for too long – which in effect, only serves to delay the inevitable and ultimately could make things worse. And this year some difficult and honest conversations had to be had with customers about that.
In summary
2021 has been quite the roller coaster ride (putting it mildly).
It's been a year of learning more about the subtleties of vulnerability and taking a more individualised approach towards support – while balancing that with a need to allow things to take their course when that's the right thing to do (for the customer obviously).
It's been about appreciating that vulnerability can and does happen without debt and often crops up during our usual day to day interactions with our customers. Anecdotally, more people appear to be more open about the impacts of loneliness, isolation, poor mental health, and low emotional resilience – and these often present themselves in a variety of ways to us, from people falling victim to scams, to finding it difficult to engage and manage their products.
And, lastly, it's about applauding the work of everyone involved in embedding the fair treatment of vulnerable customers in firms and recognising what we ask our frontline colleagues to do and the sometimes very difficult conversations they need to have.
To ensure you don't miss out on our other upcoming blogs, click here to join more than 10,000 other subscribers and keep up to date with our latest news, products, webinars and publications.