"Driving prosperity, one ambitious business at a time"
In early 2017 City of London Group (COLG), an AIM listed financial services holding company, identified an opportunity in the SME banking market. Their thinking was that SME's were underserved by the big banks and so would benefit from an offering that combined personal service and the latest technology, to quote:
Executives in COLG reached out to a group of seasoned banking professionals with diverse experience and 'sold them' their vision. By mid-2017, these professionals became the directors of this embryonic bank and set about the process of applying for a banking licence with the PRA and FCA.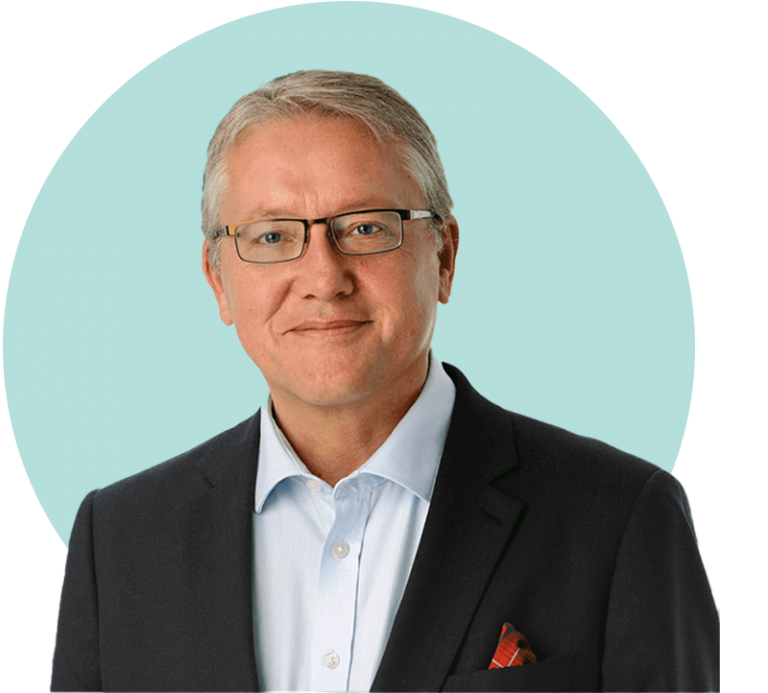 Read a thank you letter from Jason here.
Applying for a full UK banking licence is an extended process involving multiple submissions from the aspiring bank to the regulators. Feedback from the regulators inevitably leads to internal discussions and further planning before submitting a revised submission. This process typically happens multiple times over.
Worksmart's regulatory consulting team were recommended to Recognise after a successful SM&CR project was undertaken with a large mutual organisation to which they had connections. This led to the Deputy CEO contacting Worksmart and asking the team to support them with the SM&CR modelling and application that would be needed as a component of their banking licence submission.
Worksmart's consultants, led by Julie Pardy, Worksmart's Director of Regulation and Market Engagement, spent several sessions with Recognise's board working out how best to allocate their Responsibilities and Accountabilities aligned to their new governance structure. Worksmart's consultants used Accord, our multi-award-winning SM&CR solution, to help the board model how the governance might look in the new entity.
Although not a detailed part of the submission process, there was also a requirement for Recognise to develop their Certification Process that would be applicable to identified "Significant Harm Function" holders once operational.   
Recognise secured their full UK banking licence in 2020 and are one of only a handful of banks to be awarded a licence during the pandemic.
From conception to ultimate regulatory approval and authorisation by the PRA, the entire process took 3 years. Worksmart are delighted that we were able to support Recognise Bank through their successful application process and now, as a fully licensed bank, we look forward to providing them with regulatory support for many years to come.
Understandably, the Recognise board have been very grateful for Worksmart's contribution in this area.
This was summed up by Bryce Glover, Recognise's Deputy CEO: