In the sixth of our series of guest blogs on key issues for complaints handling, Sarah Lawrence (Access preceding blog here…), former Technical Manager at Financial Ombudsman Service looks at how firms can work to avoid referrals to her former employer
Although we're well into 2020 and Covid-19 has ensured the world is a very different place to when the plan from the Financial Ombudsman Service (FOS) was published earlier in the year, (read the full report), the report makes for interesting reading despite the current priority of maintaining service levels through the disruption caused by the pandemic, (read the FCA's recent guidance).
Although the overarching theme of the report seems to be uncertainty, e.g. predicting the types of product that will be complained about, complaint numbers etc., there's something important in the report, even in these unprecedented times.
It starts with the FOS saying it wants businesses to deal with complaints 'at source'. This may not sound like new news, because what business wouldn't want to be able to avoid a referral to the Ombudsman, with all the associated time, cost and potential reputational damage? Interestingly though, the report references research the Ombudsman commissioned and contains several points that are worth considering about how a business can do more to reduce the chances of a referral.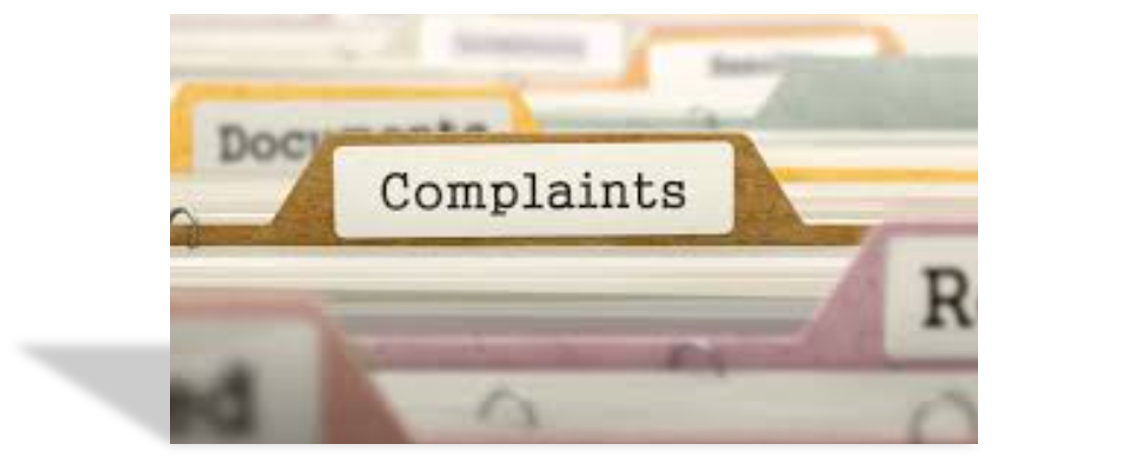 One part of the process we get asked about in terms of trying to reduce the likelihood of a referral is whether it's a good idea to continue to communicate with a customer after a Final Response Letter has been issued. As you'd expect there is no straightforward answer to this, because it depends on your customer, on the connection you have with them and how the investigation has gone.
But let's look at the practicalities first. If you've issued the Final Response Letter, you've given referral rights to the Ombudsman and have set the six-month clock ticking for the customer. There have been examples of businesses continuing correspondence with the customer, for the complaint then to fall outside the Ombudsman Service's jurisdiction because the six months runs out. That simply isn't fair and doesn't reflect well on the business, even if it was done with the best of intentions.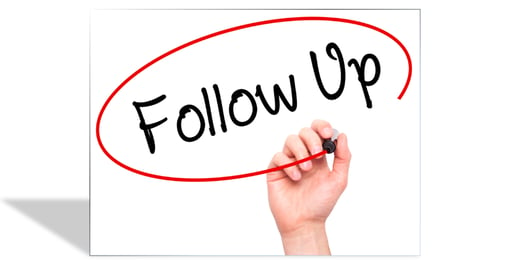 So, the key question to ask yourself at this stage would be, why are you contacting them after you have given your final answer to the complaint? Is it because you have spotted an error or are you looking to persuade them not to go to the ombudsman?
If it's the latter, then you need to question yourself on the motivation behind this. If you've got a valid reason, then this should've formed the very foundation of your Final Response Letter and the logic behind your outcome. So, unless you've missed something, we would suggest you don't contact the customer. All this will do is confuse them, potentially lead to more correspondence and make it look as though you're essentially running down the clock. That can never be a good thing and doesn't reflect well on your business.
However, if it's the former and it impacts the outcome, i.e. turns it from a complaint where you've not upheld it, to a totally different outcome, potentially with redress, then why not? There are some very big caveats here – we would recommend that you contact the customer and explain in detail why the outcome has changed. And we want to make this clear, if you choose to take this approach, then it also means sending another Final Response Letter, which will reset the clock for FOS. At this point it would be good to explicitly say that this now negates the previous letter and timeframe.
If this is done in the right way, it could prevent a complaint referral to the ombudsman service and re-engage the customer back into your brand. There is nothing wrong with acknowledging that an error has been made and informing them that you would like to change the outcome. Not only does this show transparency, it rebuilds trust, where this was previously broken by the cause of the complaint.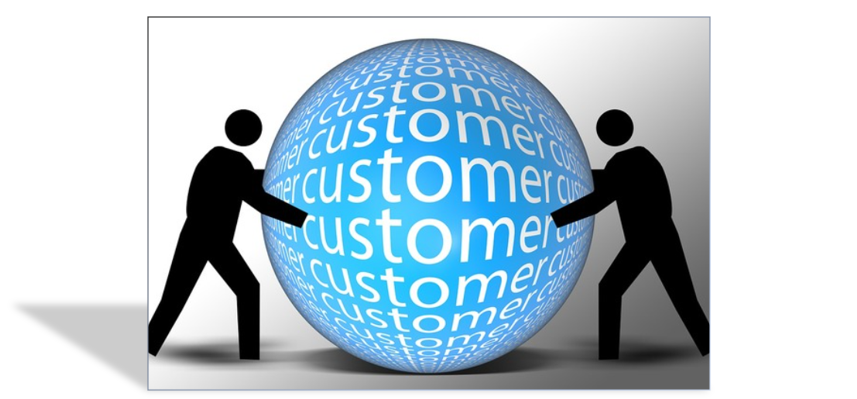 There is also plenty to consider in terms of the timing of that letter too. Because, whilst customers can sometimes appear to want the answer to their complaint yesterday, they often read into quick or slow responses in ways you wouldn't want them to. In our experience if your response is too quick, they will assume that you haven't investigated properly, and if they think that you have been too slow then the customer assumes you are ineffective at handling their concerns.
Therefore, volunteering to undertake the additional work associated with sending an additional letter may seem a step too far, particularly when most complaints teams are under resource pressure. However, given the benefits of avoiding potential ombudsman referrals and increased customer engagement, perhaps communicating after the Final Response Letter should be seen as an investment rather than another cost.
Sounds a 'tough ask'? Well maybe, but investment decisions require people to look beyond today's cost and see the benefits for the longer term.